At FMS Property Managers, we guarantee
Committed to providing Body Corporates
with excellent Property Management services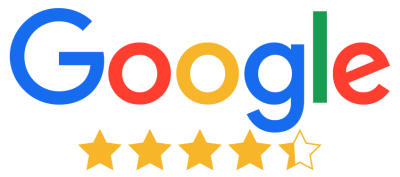 FMS Property Managers provides Property Management services to Body Corporates, Homeowners Associations,
and Sectional Title Schemes in Cape Town.
Our team of Property Managers encompasses a diverse range of expertise.
This includes a range of services within the property industry – you can trust us to care for your property.
As an industry-leading Property Management and Body Corporate Management company, we remain committed to excellence by focussing on our clients and their needs. With a legacy of experience, a passion for compliance, financial well-being of a scheme, and the fostering of an asset, we will always ensure that your investment is well maintained. 
Complete your details and our property managers we will be in touch.
We have worked hard over the years to gain our clients' trust.
I honestly am of the humble opinion that your services really are on world class standard, seeing that every time I had an inquiry I received such amazing assistance, that I truly cannot think of anything you might need to improve on.
You are absolutely the best!
Currently your service exceeds, by rather a large margin the service I am receiving from property management companies on other properties that I own...Thank you most impressed.
Feedback is quick and effective - very happy with your service
I am happy. You have always been there to answer any queries I have had - mostly the annual recon for SARS.
Our FMS manager Ruan Jordaan is outstanding